Apache Hama
Big Data and High-Performance Computing TM

is a general BSP computing engine on top of Hadoop, which was established in 2012 as a Top-Level Project of The Apache Software Foundation. It provides High-Performance computing engine for performing massive scientific and iterative algorithms on existing open source or enterprise Hadoop cluster, such as Matrix, Graph, and Machine Learning.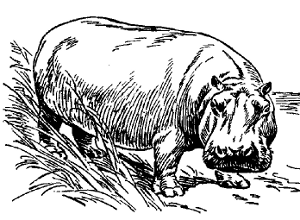 Use the links below to download Apache Hama releases from one of our mirrors. You should verify the integrity of the files using the signatures and checksums available from this page.
Apache Hama releases are available under the
Apache License, Version 2.0
. See the NOTICE.txt file contained in each release artifact for applicable copyright attribution notices.
---
Project Team
| | | |
| --- | --- | --- |
| Anastasis Andronidis | Apurv Verma | Byungseok Min |
| Chia-Hung Lin | Edward J. Yoon | Suraj Menon |
| MaoYuan Xian | Martin Illecker | Steve Loughran |
| Jeffrey Ryan Fenchel | Tommaso Teofili | Victor Lee |
| Yexi Jiang | Thomas Jungblut (emeritus) | |
---
Copyright © 2008-2014
The Apache Software Foundation
. All Rights Reserved.
Apache Hama, Apache, the Apache feather logo, and the Apache Hama project logos are trademarks of The Apache Software Foundation. All other marks mentioned may be trademarks or registered trademarks of their respective owners.